Here's a few pics that I did at a church some time ago and now I do them 2Xs a year so they never get as bad.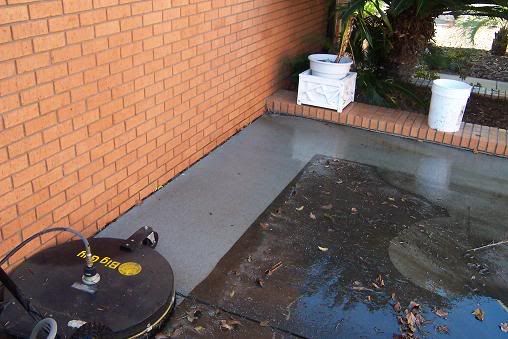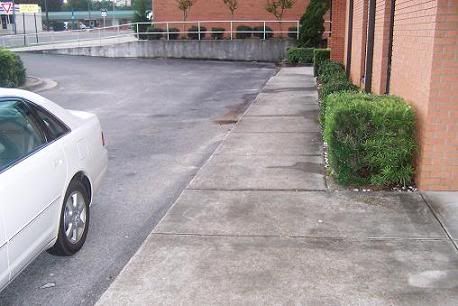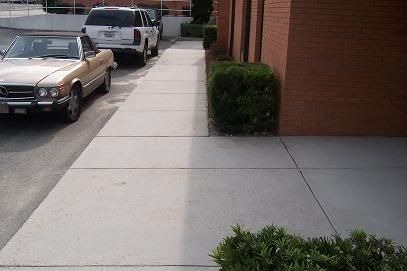 I've posted these a few times before because they're the most dramatic ones I have but I just wanted to reiterate what a surface cleaner w/hot water will do, or a skid with w/hot will do.
PS. that 1st pic was w/o chemicals and was only one pass, a slow one but much faster and cleaner than a wand.